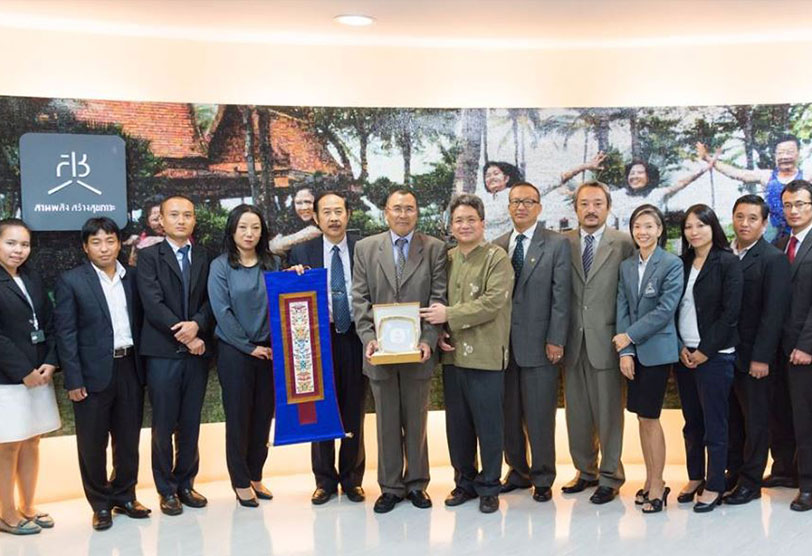 Dr. Poldej Pinprateep, Secretary-General of Thailand's National Health Commission together with Dr. Wiput Phoolcharoen and Dr. Dechrut  Sukkumnoed, Chairman and Vice Chairman of HIA Commission welcomed Dr.Ugen Dophu, Secretary of Health Ministry of Bhutan on 12 September 2016.
The delegates from Bhutan comprised Ministry of Health, Ministry of Education, Ministry of Economic Affairs, Gross National Happiness Commission and National Environment Commission visited the National Health Commission Office for the study programme on Health in All Policies in Thailand during 12 – 16 September 2016.
The study programme focused on Health Impact Assessment on how to apply HIA at a policy, programme and project level in order to strengthen an impact assessment system in Bhutan and mitigate negative impacts on health of the population from any public policies.
The 2nd HIA rules and procedures of Thailand, which was launched this year, was shared and discussed among the Bhutanese delegates. Bhutan set its goal to develop a HIA guideline for their country.
Source: National Health Commission Office
Photo Source: National Health Commission Office