"The old and narrow paradigm of health issues as concerning only illnesses is outdated. We have developed well beyond that. The World Health Organization has praised the development in Thailand. The old paradigm cannot defeat health problems because knowledge and access to good services are not enough anymore."
There have been reports on investigation into the spending of the Thai Health Promotion Foundation (ThaiHealth). Gen Chart-udom Titthasiri, chairman of the government's committee supervising public-sector spending, told reporters that some projects of ThaiHealth were irrelevant to healthh and that resulted in the perception that ThaiHealth abused its fund.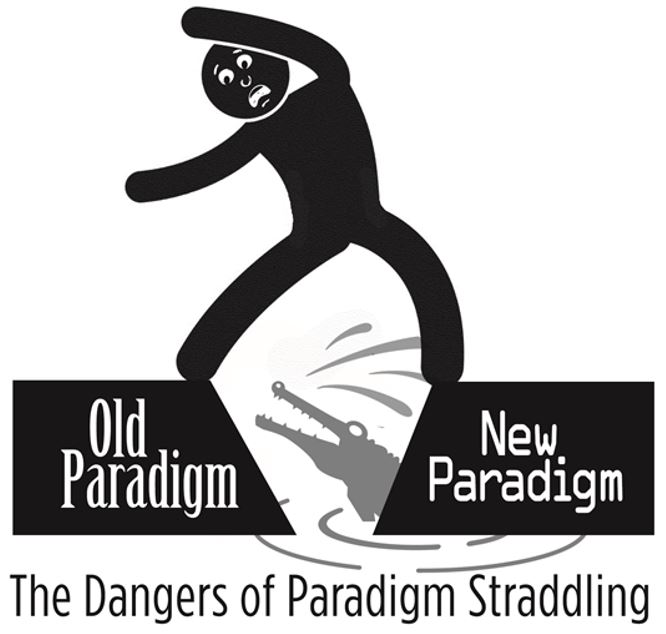 ThaiHealth already insisted that its spending served its six objectives and was in accordance with the Ottawa Charter.
Regarding the view that ThaiHealth interpreted "health" too broadly and thus abused its fund, Dr. Amphon Jindawatthana, secretary-general of the National Health Commission (NHC), told the Isranews Agency that the Ottawa Charter was initiated in 1986 as a result of health promotion efforts in Canada. Member countries have been abiding by the charter and holding regular meetings.
"The Ottawa Charter gives broad definitions to health. It means not only illness but also the promotion of healthy public policies. It concerns not only health policies but also the development of policies."
Dr. Amphon said the Ottawa Charter consisted of five strategies:
1. building healthy public policies that support health promotion
2. strengthening community action
3. creating supportive environments that help develop well-being
4. developing personal skills in health
5. reorienting health services
"I think that ThaiHealth speaks right," said the NHC secretary-general. He commented that Thailand had echoed the concepts of the World Health Organization in its promotion of health, and consequently the National Health Act B.E. 2550 was formulated and perception on health was broadened.
"Health" means the state of complete physical, mental, social and spiritual well-being, and not merely the absence of disability and disease.
"Health" is therefore important to everyone and every social sector. It concerns not only medicine and public health but also all parties in society that should participate in developing healthy public policies. The Ministry of Public Health remains as a main governmental organization responsible for medical and health operations while the National Health Commission recommends policies and strategies.
Dr. Amphon also said the NHC was trying to include the significance of health in all policies. This should be the content of not only health policies but also all policies because they all have health impacts.
"Therefore, today's disputes come from different paradigms."
Dr. Amphon shared the view that old and narrow paradigm of health issues as concerning only illnesses is outdated. "We have developed well beyond that. The World Health Organization has praised our work. The old paradigm would not defeat health problems. Knowledge and access to good services are not enough anymore."
"Health problems result from the environments of human including investment and national development policies. As such policies certainly have health impacts on people in society, there must be the public policies that result from participation, are sensible and ensure good environments. As such, ThaiHealth has been working on a right path. It complies with not only the Ottawa Charter but also the National Health Act B.E. 2550."
Source: www.isranews.org on October 14, 2015
Photo source: http://salveopartners.com/