The delegation of Ministry of Health of Vietnam has visited pioneer health organizations in Thailand during 19 – 26 June 2011. The study visit aimed to exchange experiences and enhance collaboration in strengthening health systems.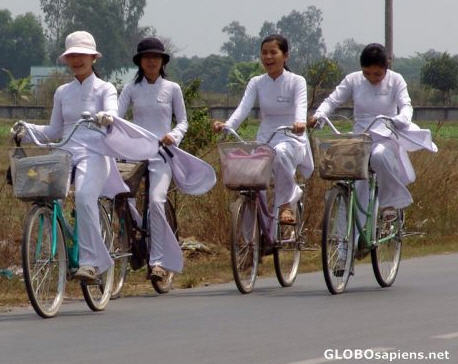 The Vietnamese delegation headed by Assoc. Prof. Nguyen Thi Kim Tien, Vice Minister of Health Ministry had extensive meetings with a variety of health organizations. There are five main topics learned from the study visit as follows:
1. Health System Strategic and Planning: Prior to implement universal coverage scheme (UCS)  in 2001, Thailand had planned to strengthen the Human Resource for Health (HRH), basic infrastructures, and health facilities, in particular local areas. These support the successful implementation of UCS. Thai UCS contributes to equitable access to efficient health services, which are obviously presented by many levels of healthcare services. According to National Health Security Office's information, the Information Technology System assists UCS good management.
2. Human Resource for Health (HRH): Thai Ministry of Public Health (MoPH) implemented more effective programs to retain health professional staffs in rural areas, such as, a compulsory three-year service in rural areas of new medical graduates, an increase of financial incentives for do