BANGKOK, 30 March 2012 – Health experts have asked the Thai government to raise the tax on tobacco to reduce the number of new smokers.
Tobacco Control Research and Knowledge Management Center (TRC), government agencies, and the WHO have revealed a research finding, which says Thailand should increase tobacco tax to prevent smokers switching to smoking cheaper cigarettes instead of kicking the habit.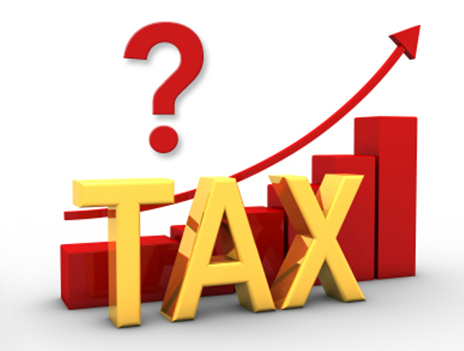 The TRC, thus, suggested that the government raise all types of tobacco tax at once, making cigarettes more expensive and decreasing smokers' purchasing power; the factors which, eventually, will lead to a reduction in the number of smokers, particularly among youths.
Meanwhile, Prakit Vathesatogkit from the Action on Smoking and Health Foundation said that the government could at the same time earn more from tobacco tax if cigarettes are made more expensive; while the move could also reduce the number of new smokers.
A representative from the World Health Organization (WHO) has said that new tax adjustment should be implemented, indicating that countries such as Singapore, Malaysia, and Australia have successfully reduced the number of smokers by raising cigarettes prices.
Souce: The Thai Financial Post
(NNT : Nuttaporn Chanchokpong)
Photo Source: http://www.ladylux.com/style/site/article/california-governor-proposes-tax-increases/