Situation: Local and overseas academic information shows that young people, both male and female, are the targets of cigarette and alcohol companies because their consumption is higher than that of consumers in other age groups. They are the source of profits and benefits because of their long-term drinking and smoking. Fierce competition prompts alcohol and tobacco companies to use advertisements and marketing communications as key tools to expand their markets. They are increasing the number of new drinkers and smokers and creating the perception that the products that harm health like cigarettes and alcoholic beverages are normal elements of society. The World Health Organization reports that, without the marketing strategies and advertisements of tobacco companies, problems resulting from the consumption of their hazardous products will be contained. Likewise, problems resulting from alcohol consumption are spreading because alcohol companies are functioning as carriers transmitting them through their production, distribution and advertising.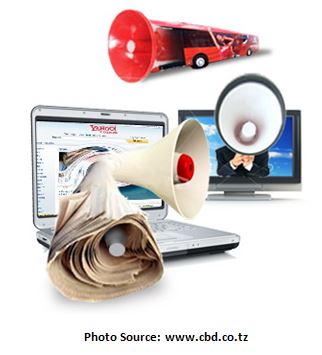 Problem: Existing laws in Thailand have limited power to control the marketing and advertising of alcoholic beverages and tobacco products especially when they are now done through sponsorships for activities, surreptitious advertising by sharing same brands with other kinds of products, online media and personal media. Besides, there are problems about law enforcement and the professional organizations that are involved in supervising media, advertising and marketing communications have no measures to supervise tobacco products and alcoholic beverages in particular.
Solutions (according to the draft resolution): A code of conduct should be established to be a tool for reciprocal censorship among professional organisations in relevant fields including media, advertising and marketing communications. There should also be the co-regulations and mechanisms that regulatory bodies and professional organisations will impose. Young people should be educated to be aware of the tactics of tobacco and alcohol companies and the National Broadcasting and Telecommunications Commission and the Ministry of Information and Communication Technology should function as regulatory bodies and support the development supervisory systems.