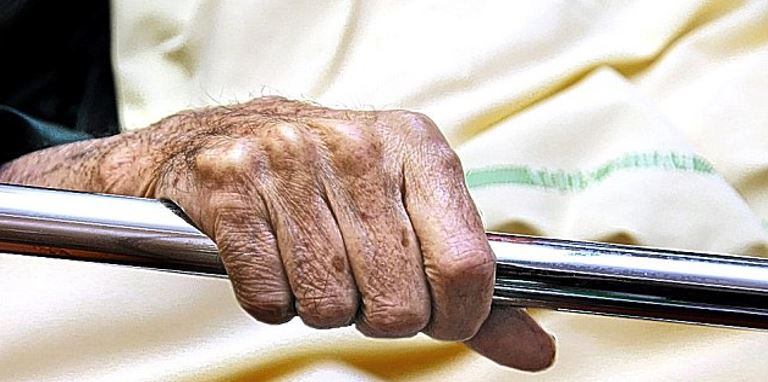 The National Statistical Office reported that in 1994 there were 4 million elderly people in Thailand and they formed 6.8% of the total population. In 2013, the amount soared to 10 million or 14.9% and the figures are expected to reach 20.5 million or 32.1% of the national population in 2040. What is critical is that of 6,394,022 people that the Ministry of Public Health has identified as the elderly, as many as 1.3 million or 21% are confined to their beds and houses and need health and social services.
The above-mentioned figures led to a national strategic plan on health promotion in the terminal stage of life for implementation between 2014 and 2016. The planning was a consensus of an issue-based health assembly in 2013. The plan was aimed at allowing all Thai people to pass away without any suffering and with their human dignity being guaranteed. It consists of three strategies. The first one concerns education on knowledge and attitudes about well-being in the terminal stage of life and good death, palliative care and the development of networks of people who provide such care.
The second strategy covers the development and management of a system to provide the quality palliative care that is standard and comprehensive for patients in the terminal stage of their life to ensure their well-being and good death. The third strategy is for the development of an administrative system to support services, an information network that creates efficient connectivity, a system of financial support for the elderly and the policy-making that facilitates palliative care services.
The National Health Commission approved the