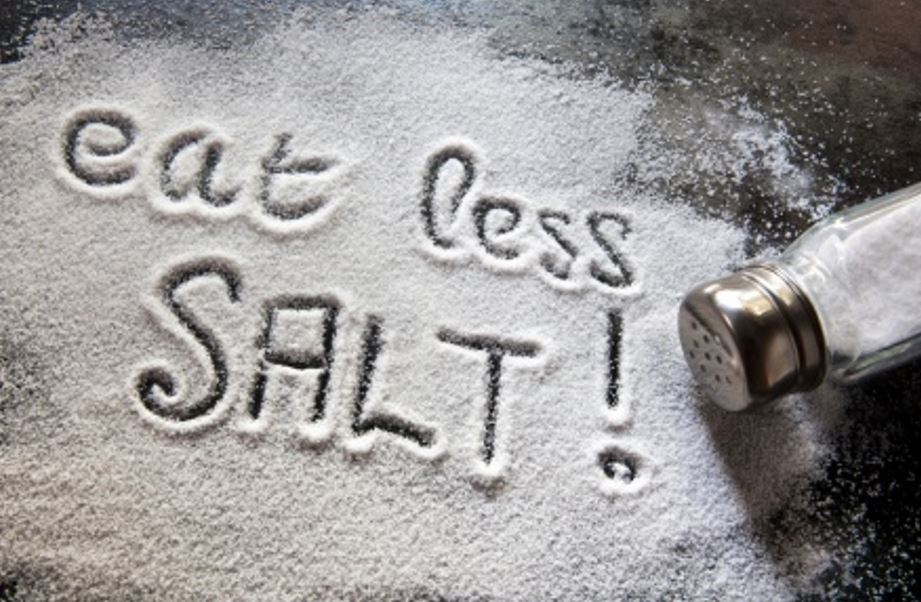 A policy proposal to the 8th National Health Assembly in 2015 to address a consumption problem that affects the well-being of Thai people is a policy to reduce the intake of salt and sodium to combat non-communicable diseases (NCDs).  The Thai Low Salt Network and relevant organisations are pushing for the policy.
A meeting was lately held to share research findings, situations, the results of past efforts and policy-level proposals. It was aimed at urging the government, the private sector and food manufacturers to decrease the content of salt and sodium in food and products.
Participants in the session acknowledged the severely negative impacts of excessive salt/sodium consumption. Warnings on the dangers have been global to raise public awareness. The World Health Organization (WHO) sets salt reduction as one of nine global targets to control NCDs within 2025. It intends to cut the intake of salt and sodium by 30% within 2025.
Thailand acknowledged the nine targets in the 6th National Health Assembly in 2014. Reduction in salt consumption is an important issue because a Thai person eats as much as 4,000 milligrams of salt and sodium per day while medical researches curb the intake only at 2,000 milligrams or the equivalent of one teaspoon a day for the sake of good health.
Dr Surasak Kantachuvessiri, chairman of the Thai Low Salt Network, said campaigns had to reach consumers, restaurateurs and the producers of ready-to-eat and instant foods which must have lower content of salt and sodium.
"We are seriously concerned about instant noodles that are very popular among Thai people because of their various flavors including that of spicy shrimp soup. A single pack of instant noodles contains as much as 2,400 milligrams of salt and sodium which already exceeds the recommended daily intake. Requests for the cooperation have continued for a long time but to no avail. So, it should be better to issue a regulation to govern the food industry. In the meantime, campaigns should reach specific targets such as hospitals and schools. We are working on this with Ramathibodi Hospital."
The intake of salt and sodium that is twice as much as the safe level results in the severity of hypertension, chronic kidney disease, and diabetes complications.
More Thai people are suffering chronic kidney disease. The Nephrology Society of Thailand conducted a survey on people in ten provinces in 2008 and found that 7 million Thai people suffered from the disease. Information on the treatment of such patients in 2012 showed that the rate of Thai people suffering end-stage renal disease stood at 905.9 cases per million, rising from 419.9 in 2007.
Apart from health impacts on the large number of Thai people, the problem results in the average treatment cost of 240,000 baht per person a year. In 2016, the treatment of chronic kidney disease patients who receive welfare from the government is expected to cost the state about 10 billion baht.
A technical working group also sees the importance of the policy proposal. It noted that a success factor was to campaign for reduction in salt/sodium consumption through all media and provincial health assemblies so that general people are aware of the problem and really change their consumption habit.
Forums on the issue will be organized on a regular basis and relevant organizations and partners nationwide will be invited to share their views in order to come up with the best policy proposal that will be presented to the 8th National Health Assembly late this year.
Source: National Health Commission Office
Photo source: www.actiononsalt.org.uk