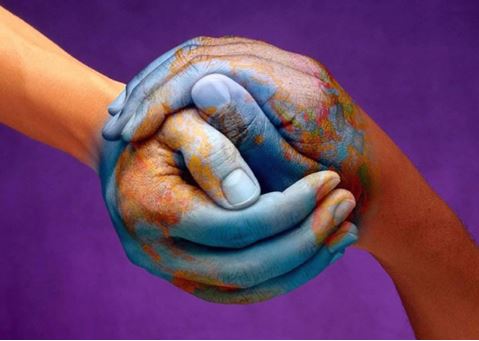 Dr. Suriya Wongkongkathep, deputy permanent secretary for health, said the Ministry of Public Health together with the Ministry of Foreign Affairs, the Ministry of Commerce, the Ministry of Agriculture and Cooperatives, the National Health Security Office, the Thai Health Promotion Foundation, the National Health Commission Office and organizations of the civil society were formulating a global health strategic framework for implementation from 2016 to 2019. It is the first strategic framework of its kind in Thailand and possibly in a developing country. It is aimed at developing the well-being of Thai people, creating health security, coping with threats, supporting the sustainable economic and social development of Thailand and enabling the integration of work among organizations both in and outside the Ministry of Public Health.
The framework consists of five important strategies: 1) health security, 2) the promotion of strong, just and equal health systems, 3) Thailand's leading roles and accountability in the international community, 4) links between national and international health policies, and 5) better capabilities of health personnel and organizations in international health affairs as well as the development of coordination mechanisms.
The framework will guide the operations of different sectors so that Thai health systems will be strengthened and result in a better image of the country in global arenas. The global health strategic framework is expected to be proposed to the cabinet within November 2015.
Source: Naewna on October 13, 2015
Photo source: www.udel.edu